I saw this over at Sara's blog that spiked my interest since I seen it on other book blogger's blogs and I really wanted to take apart of it.
 MEMORABLE  BOOKS STARTING WITH "L"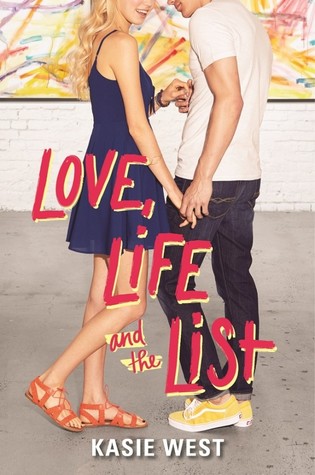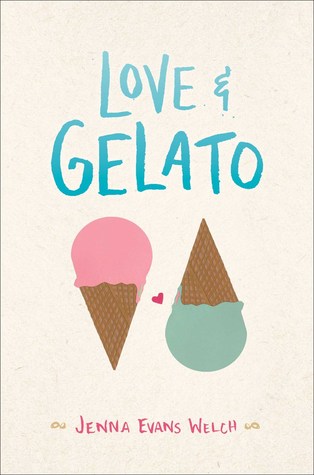 The Lady's Guide to Petticoats and Piracy
---
TBR TITLES THAT START WITH "L"
---
What do you think of this week's list? I'm still not feeling myself, but hopefully here soon I could get my life back on track.