So the Contemporary-A-Thon isn't really finished until later today, but I have other posts planned for this week, so today was the only day I could really post since I've been spending the weekend recovering from the dog bite because it took a toll on my leg mostly, and myself especially looking out for signs for infection isn't fun, and having trouble walking even with a bandage on because of the bruise isn't fun. 
It looked really bad Saturday and I was unable to walk much, the bruise was so pronounced that it made it look even more worse than it actually was. The cut on it, is healing and give it a few days, and will be gone, but I can't say much for the bruise because it's so sensitive than any pressure will hurt (expectation is walking, but still). 
Contemporary-a-thon round 4 is being hosted by Chelsea, Julie, Natasha and Melanie, and will run for a week from Feb 11 – Feb 17.
Books I've Read for the Readathon:
Read: 2/13/19
"Read your most recently purchased or acquired contemporary", which I chose and completed-ish I've Give You the Sun
Read: 2/13/19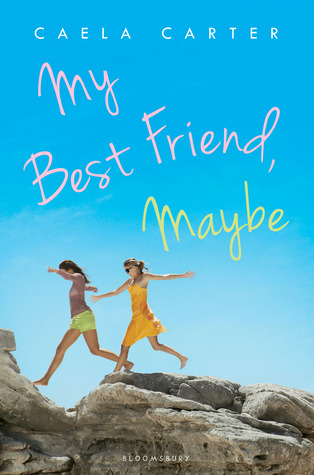 "Read a contemporary with blurple (blue or purple) on the cover", and finished My Best Friend, Maybe
Read: 2/11/19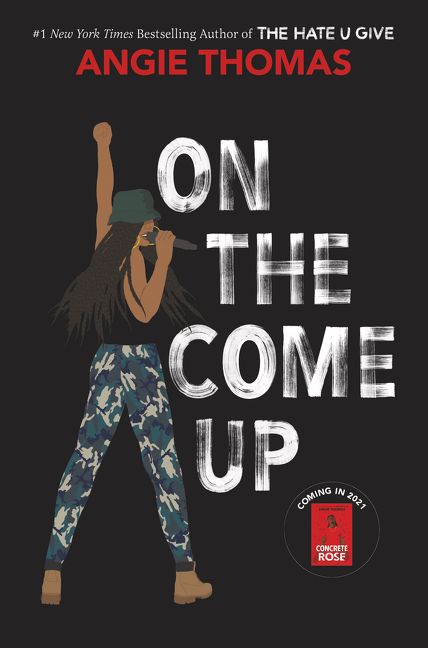 "Read a diverse contemporary keeping in mind its African heritage month and an own voices African author would be a great pick", which I chose On the Come Up, and completed it. 
Read: 2/14/19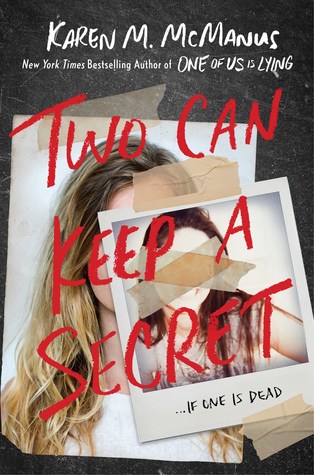 "Read a dark, taboo, or emotional book", which I chose Two Can Keep a Secret and finished it.
Read: 2/16/19
"Read a contemporary you meant to read in 2018 but didn't get to", which I chose Little White Lies.
Read: 2/14/19
"Read a contemporary with a picture on the spine (not a color or pattern but an image)"
---
Challenges I Didn't Do/Did Not Complete: 
"Read a contemporary in a non-traditional format (ebook, audio, graphic novel etc)" I chose to skip this because I didn't know any contemporary novels that I could find, and I don't like reading ebooks much. 
For my first readathon, I managed to complete all the Contemporary books that I was hoping to get through for this readathon and did.