I haven't heard anything special, besides that I have to go skating later and that will be interesting seeing as bruise and me not doing skating in a while, yeah that's going to be lovely. I used to skate a lot, I used to attend almost all the school events, but those were before the accident and I never really gotten over it. I wasn't even in fourth grade before it happened when I chipped my tooth, that was basically the last time before my "friend" invited to go skating, but that happened twice and that's it. I haven't been there since, so yeah. 
I've done good lowering my TBR down, I added a few books to my TBR, but that's usual, and those will be gone weeks or so.
Books I've Read Off My TBR: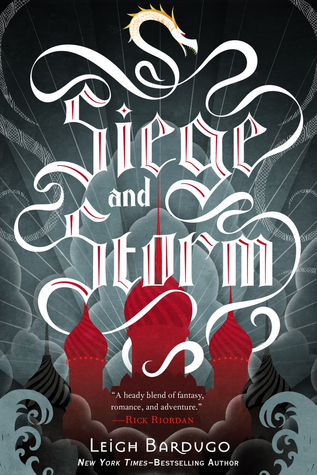 A Court of Frost and Starlight-No Review Yet
I'll Give You the Sun-Review coming 3/1
My Best Friend Maybe-Review coming 2/20
Siege and Storm-Review coming 3/3
Everything, Everything-Review coming 3/2
The Scorpio Races-Review coming 3/9
Bright We Burn-Review coming 3/10
Beneath the Haunting Sea-Review coming 3/11
Little White Lies-Review coming 3/13
Pride and Prejudice-Review coming 3/15
Backlist Books I'm Currently Reading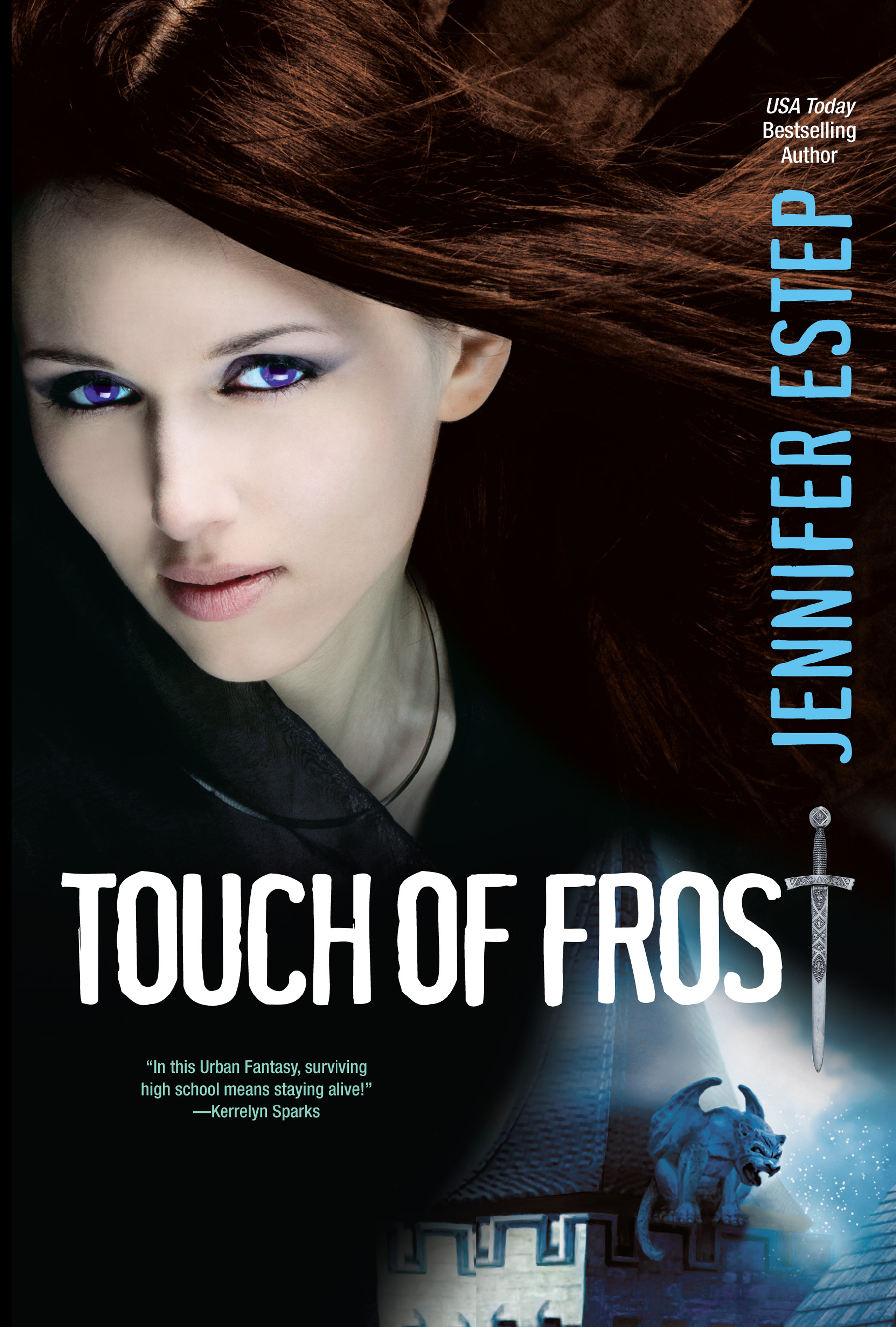 Touch of Frost-85%
Truthwitch-5%
A Spark of Light-5%
Ruin and Rising-10%
Not Otherwise Specified-35%
---
I definitely read a lot backlist books this week than usual, but at least that lowered my TBR down a bit since I read 2 new releases, and they were on my TBR so it defiantly lowered quite a bit.