I was tagged by DB to do this fun tag! Thanks so much!
Rules:
Thank the person (or persons) who nominated you
Answer all the questions down below
Pingback to the creator: Ellyn @ Allonsythornraxx
Nominate 5+ bloggers to do this tag
Your most anticipated release of the year:
I don't think The Hunger Games left me yet, because I seriously want to read this book. But at the same time like, what if it is completely trash just like the title and the cover is?
A book you are not anticipating: 
Like I should be anticipating this, but honestly, there are a lot more series that have captivated me more than this trilogy. Don't get me wrong, I'll still read it-but it's not something I'll be anticipating.
Most underhyped anticipated release: 
I do feel like this book is sliding into the shadows, and honestly. I. CAN'T. WAIT.
A book you've been waiting on forever: 
I'm pretty sure I've been waiting for years when it only has been like 6 months or so, since I've last read Spin the Dawn and I seriously need this book.
A book you're anticipating that's out of your comfort zone: 
I'm not a huge fan of Historical, but this book is a latnix f/f romance.
Your top 3 'can't-wait' books of the year
And obviously A War of Swallowed Stars

Top 5 most anticipated backlist books on your TBR: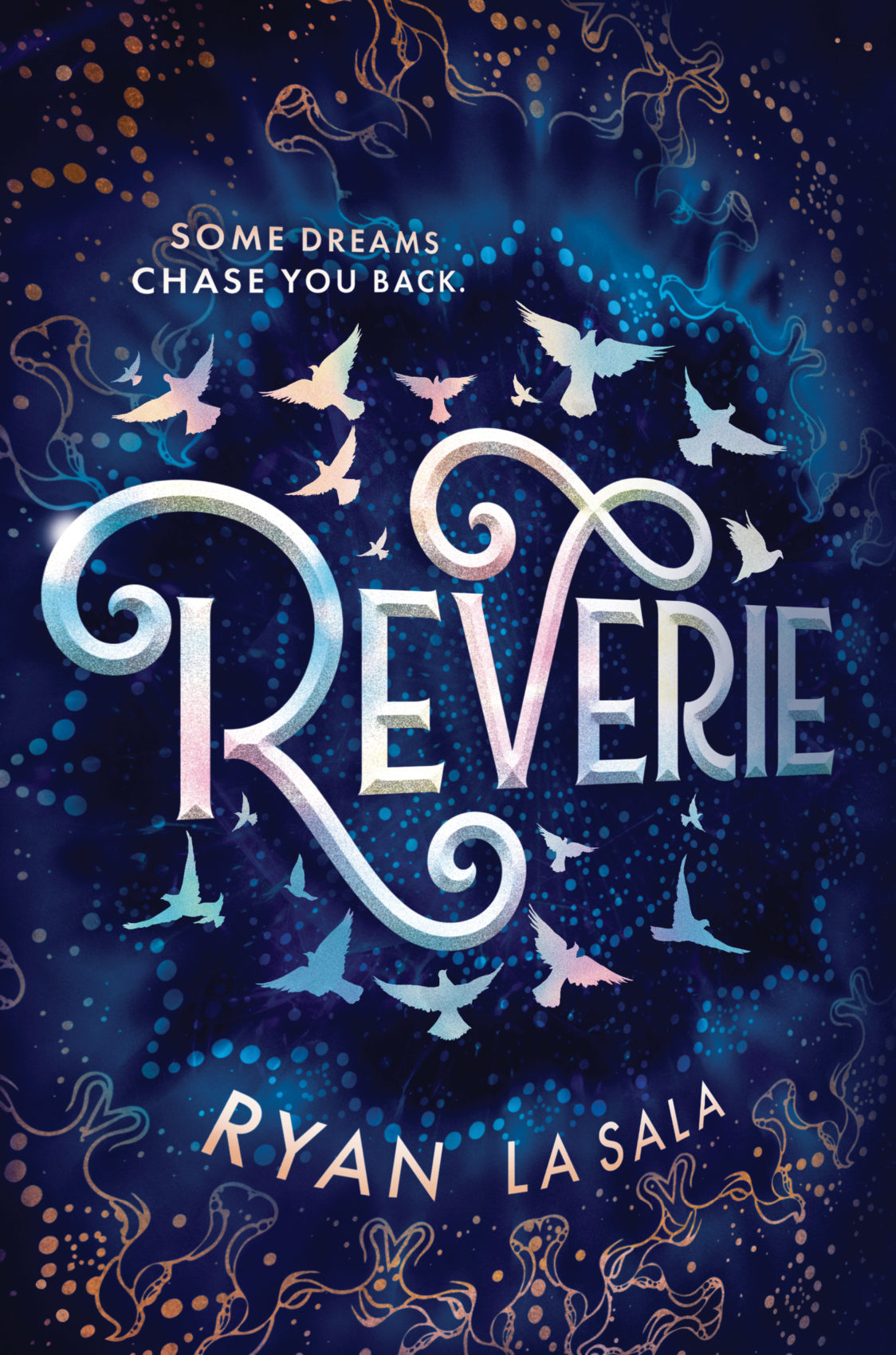 Top 3 most anticipated reads for next year:
Scavenge the Stars #2
Song of Wraiths and Ruins #2
Our Way Back to Always
Tagging: 
Bianca/Lorryn/Lauren/Kat and anyone else who wants to take part!